Looking to Sell?
Ready to buy or sell a multifamily property?
Submit your information below and we'll get back to
you as soon as possible. We can help real estate investors
like you to buy or sell their multifamily properties and
investment properties.
SEND US A MESSAGE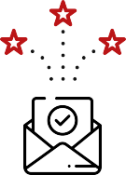 Message is sent!